about ABC Access Business College
More +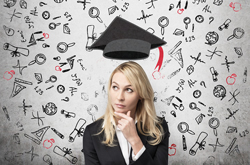 Are you looking for a successful career? Are you making a transition? Do you want to upgrade your skills for better job opportunities? Get a diploma and be success ready in 1 year or less.
Call us or fill out the Contact Form to start your future today.
ABC Access Business College is registered as a Private Career College under the Private Career Colleges Act, 2005.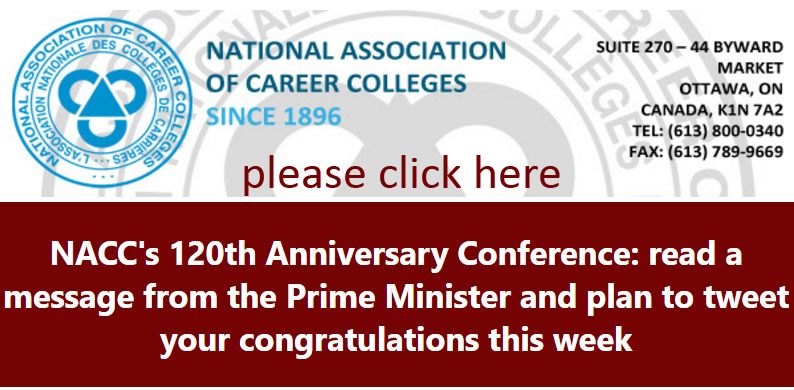 Our programs and courses are all designed to keep pace with industry requirements and market demands. The curriculum is based on input from potential employers, adult education experts, industry experts, and Labour Market Surveys. We offer Diploma Programs in a professional, warm, positive, and friendly learning environment. Vocational diploma programs are offered for both continuing education and post-secondary students.
ABC Access Business College not only offers diplomas related to business courses but also courses in the field of graphic design, web design, hospitality / hotel management, finance, property administration, law clerk, legal studies, banking, accounting, administrative assistant / office support, customer service, food and beverage (HACCP), medical office / administration, payroll, as well as computer software training courses. Teachers are focused, experienced, qualified, dedicated, and committed to a student-centered approach. Our graduates will have the skills and education to be job ready.
ABC Access Business College is fully Canadian owned and operated and has a VISIBLE and meaningful commitment to the Toronto community.
ontario second career funding
More +
The grant could be up to $28,000. If applicable child daycare up to $1,000 per child. Maximum $2,000 per month.
Please call or contact our office to find out if you qualify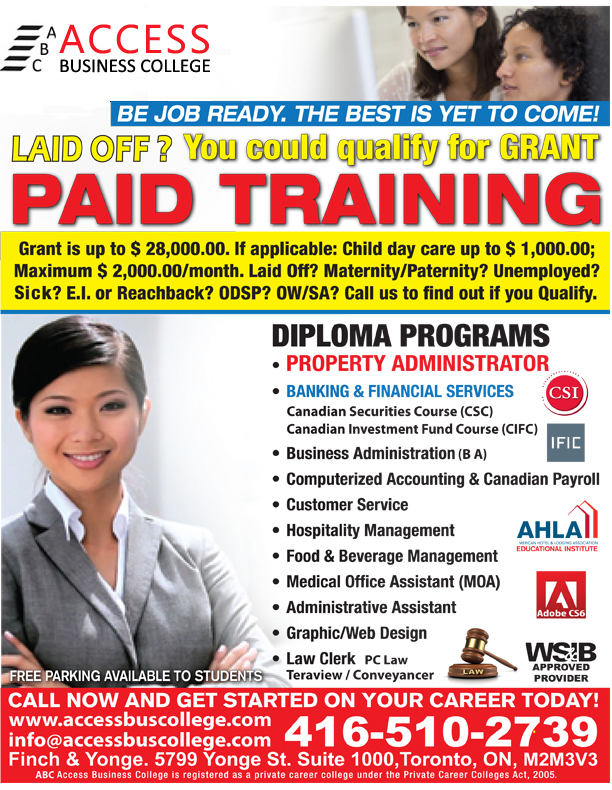 canada-ontario job grant for employers
More +
Centre for Education & Training Employment Services is pleased to provide our employer clients with information about a new training grant. The Canadian Ontario Job Grant (COJG) provides direct financial support for employers looking to purchase training for their workforce. The cost of training is a shared investment between employers and the government. Up to $10,000 grant per person trained is available.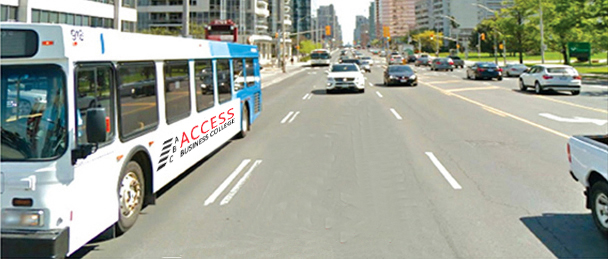 CONTACT FORM
OUR LICENSING AGREEMENTS